Sewing and cutting of fabrics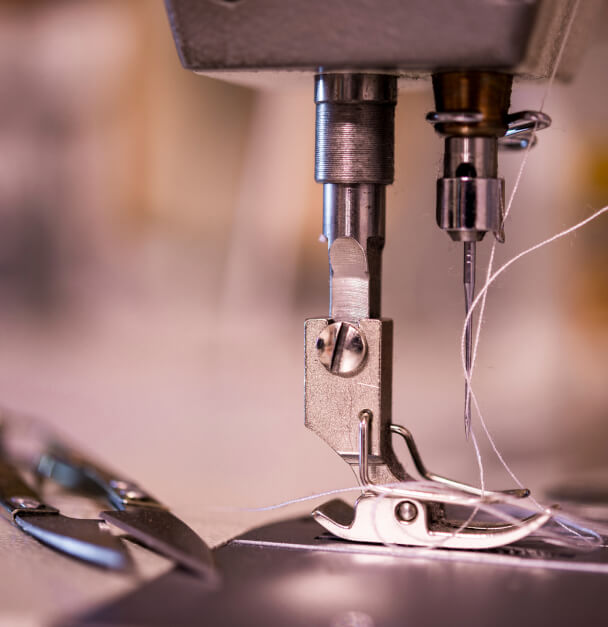 We use the latest technology to make the fabric processing process very efficient – ensuring maximum utilisation of the fabric entrusted to us and reducing waste to a minimum. Thanks to the maximum cutting thickness of up to 80 mm, the process allows multiple layers of fabric to be processed simultaneously, which makes it possible to complete serial orders quickly. We provide the highest quality fabric processing with a cutting accuracy of:
+/- 0.1 mm. The service includes cutting technical textiles, composites or fabric sheets. We have machines with working widths from 1400 mm to 5000 mm, among others.