We are building
a team of people

who inspire each other

Job offers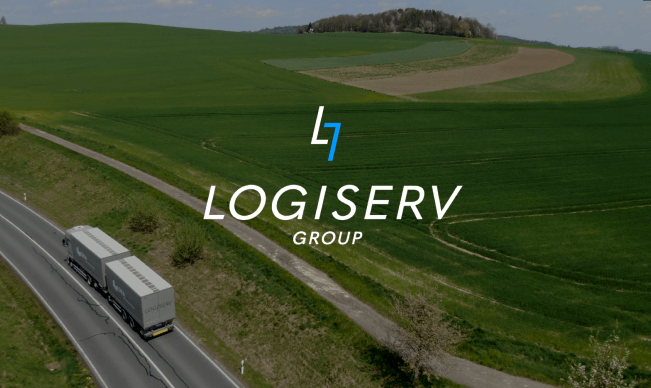 Turn on the video
1:29 min.
International environment
Cooperation with foreign contractors gives our employees the opportunity to develop their language skills in practice. At the same time, cooperation with clients from other European countries allows us to draw on their knowledge and experience, improving the competence of the entire team.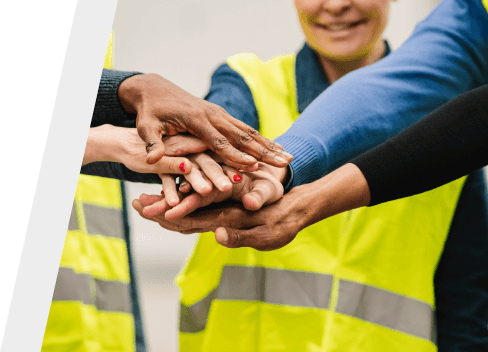 The most valuable asset of


an organization is its people

According to this principle, Logiserv's management initiates the involvement of people in the development of the organization, so that they co-create the reality of the company.
Logiserv's priority is the safety of its employees. The company is currently working to implement a Health and Safety Management System in accordance with the international standard ISO 45001:2018. It regulates issues related to occupational health and safety. At its core is the prevention of accidents and occupational diseases and the guarantee of healthy and safe workplaces.
The process-based approach to management clearly defines responsibilities and authority, as well as operating procedures. Such transparent rules support employees' autonomy in decision-making, thus ensuring the development of their skills and sense of agency.
People make the company's reality
Logiserv's managers are open to new ideas and are ready to put forward the needs of the company's employees, regardless of their position. We warmly invite you to create a modern future together!
If you do not find a job offer that interests you among the vacancies listed, please leave us your contact details and attach your CV. When we are looking for someone to fill a new position, your application will also be examined.
Join us


today!

We look forward to working with you!